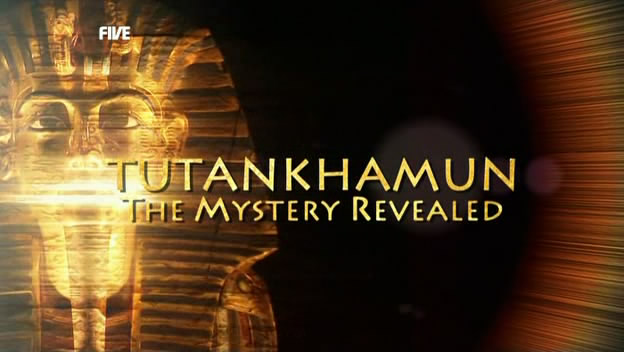 Dauer: 45:00 | Größe: 350 MB | Sprache: Englisch | Format: Xvid | Uploader: liebeskraft
Dr Zahi Hawass and a team of scientists try to unlock the secrets of King Tutankhamun's life and death using DNA tests and the latest technology. They try to find answers to the cause of his death, whether he had any children, what happened to his body after his demise, and why his mummification is so different from that of the other pharaohs.
Tutankhamun.The.Mystery.Revealed.Part1.WS.PDTV.XviD-C4TV
Download: hier | netload.in
Download: hier | rapidshare.com
Download: hier | ul.to
Dauer: 45:00 | Größe: 437 MB | Sprache: Deutsch | Format: Xvid | Uploader: dag
Es ist eines der größten Rätsel der Pharaonen. Seit langem hält es die Wissenschaft in Atem. Im Mittelpunkt: der legendäre Pharao Tutenchamun und eine handvoll Mumien, aus der so genannten Amarnazeit. Anhand archäologischer Indizien und modernster medizinischer Untersuchungsmethoden wollen Forscher das Rätsel um den Kindkönig und seine Familie endlich lösen. Über 3000 Jahre nach seinem Tod soll der Pharao seine Geheimnisse preisgeben.
Terra X – Pharao Tutenchamun – Die Lösung des Rätsels


Download: hier | netload.in
Download: hier | rapidshare.com